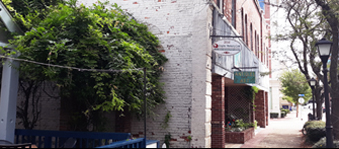 Mailing Address:
Graphic Memory Internet Services, Inc.
47 E. Queens Way – Suite 204
Hampton, Virginia 23669
Office: 757-728-0099
Fax: 757-728-0905
Owner & President:
James (Jim) Gervais
Quick Contact Form
Graphic Memory is open 9AM – 6PM Mon-Fri. If browsing our site after hours, submit the quick contact form below. A company rep will contact you the next business day.